Welcome to Wedgwood!
At Wedgwood Community Church, we see faith as a journey;
and as a community of faith, it is our desire to be on that journey together, nurturing, encouraging, and giving strength to one another as we learn and grow and move further along our path. We seek to be a place where everyone feels safe to explore a deep connection to God and with each other, knowing that every person's story is different.
We would love to meet you wherever you are on your journey--
so please, come see for yourself who we are at Wedgwood.

Sunday worship celebrations begin at 11 a.m.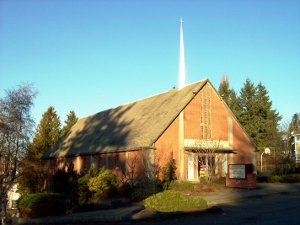 The Week Ahead
| | |
| --- | --- |
| Bible Study | Tu. 4/22 @ 10 a.m. |
| Lunch Bunch | Tu. 4/22 @ 12 p.m. |
| Worship Celebration | Su. 4/27 @ 11 a.m. |
See Calendar for a complete list of events.